So yeah it's official I'm not in Divine anymore since I just saw I'm a member in the forums.
I just wanted to say bye to this wonderful community full of potential. Best members ever.
Keep up the good work and don't let anything push you down. Stay active and loyal to the brotherhood's Code Of Conduct!
I loved being part of this awesome project wich as now become the best clan comeback in mb2 history.
I'll catch you guys someday on the server

Feel free to add me on steam. Anyone, anytime.
<Noob>



Posts : 167
Join Date : 2014-08-04



_____________________
Finder of the Gleech



Posts : 99
Join Date : 2014-08-07



I confronted a fault of his while on the server that has been adressed many times. For the second time since he's been a member of Divine, he removed his tags and said he was leaving because of "shitty leadership".

As I am sad to see you go, perhaps it is for the best if your reactions are so rash every time. Later.
The Dark Lord



Posts : 709
Join Date : 2012-09-05



Lol Apex.

You guys can believe him or not it's your choice. I'm not going further into this. I can still explain to anyone on steam if you really want my version of this. Anyways, good luck.
RIP Darth Nonymous, you will be missed.
_____________________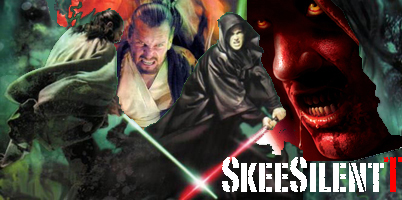 Jizzyballs O'Houlihan



Posts : 218
Join Date : 2014-07-24



@SkeeT

wrote:

RIP Darth Nonymous, you will be missed.
hhahahahah wuuuuuuuttt xD
I'm still looking forward to dueling you, blademaster to blademaster. Later bro. See you on the server.
_____________________
-Mold!
dripping with placenta



Posts : 246
Join Date : 2014-08-01



---
Permissions in this forum:
You
cannot
reply to topics in this forum