Page 1 of 2 • 1, 2
It's a pretty simple concept: Change the server to a Duel Map/mode and then we'll have the tourney there. I already found a bracket maker for us at
Challonge
. It would be a best of 3 series all the way, and then after we would have duels + training.
Last edited by Molly on 2014-09-12, 7:23 pm; edited 4 times in total
This would be a lot of fun IMO.

We need to schedule a time and figure out what map would work best.

IMO, the most fun / "best" maps for this would be:

VOTJ
JEDITEMPLE
KAMINO
UTAPAU

Eccentric suggestions - just to be different:
YAVIN4
DUNESEA (No Vehicle obviously lol)
ULTIMATE SHOWDOWN (Epic battles on the middle building's roof)
_____________________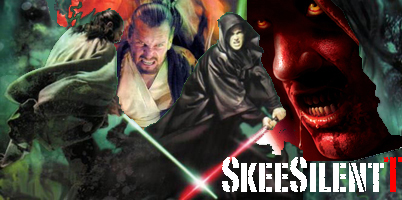 Any time is pretty good for me, Yavin 4 might be interesting.
ravager, malak's cruiser bridge for maps

Ðivine Member



Posts : 54
Join Date : 2014-08-13



How does Saturday, September 13th sound?

Let's aim for around 3-5pm EST for the starting time. IMO 4:00-4:15pm EST would be the ideal time to show up for 'registration,' with 4:30pm EST being the official starting time for the tournament. If you miss registration, you can't participate obviously.
_____________________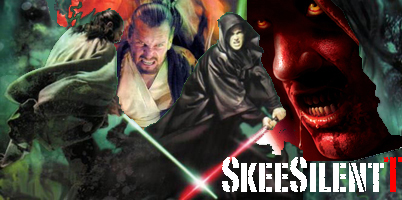 That date and time SHOULD work for me.

I don't really feel the maps matter as this is a dueling tournament, and the maps have nothing to do with dueling. For someone like me playing on a toaster, a lot of the maps cause really low FPS which then of course effects my ability to duel properly. Now of course there are some maps I can play just fine such as Jedi Temple, VOTJ, DotF, and a few others, but maps like Ravager etc I get lower frames on than open mode. I don't want to be a buzzkill but maps shouldn't really matter when it comes to dueling. Do as you please but figured I'd throw in my few cents.
The Dark Lord



Posts : 709
Join Date : 2012-09-05



skee's suggested date and time work for me aswell

as for maps , plz no jedi temple i lag like crazy on that map bridge more then anything

something simple like utapau or Dueldotf
Lolicon



Posts : 11
Join Date : 2014-08-15



I think duel_kamino would be the best pick, as there's more room to move around than say duel_utapau, but not enough room to move to the point where you can really 'run'. It's circular and it's a good place for a 1v1 duel. Also, I don't think it ruins anyone's FPS to the degree where that map is unplayable.

Another pick might be duel_revan, or perhaps (the name eludes me) what ever that one map is called where revan and malak duel.
_____________________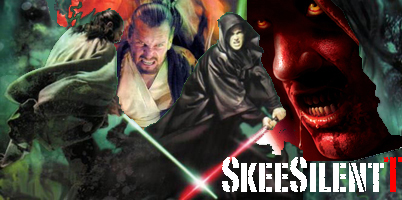 I've decided on a date and time, and the map will be duel_kamino.

Hope to see you guys there.
I think you should possibly consider moving the time to either 4 or 5 PM EST. It's going to be Friday and I think if you bump the time up just a bit it will allow for more members to attend. People will either be working or at school. I think it would be a wise decision.
The Dark Lord



Posts : 709
Join Date : 2012-09-05



Page 1 of 2 • 1, 2
---
Permissions in this forum:
You
cannot
reply to topics in this forum