Last edited by Apex on 2014-12-25, 11:38 am; edited 13 times in total
A Loyal Canadian



Posts : 76
Join Date : 2014-07-26



_____________________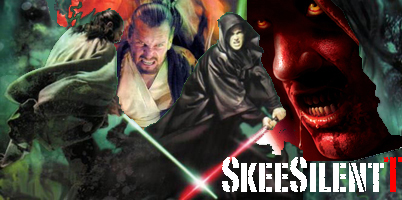 Jizzyballs O'Houlihan



Posts : 218
Join Date : 2014-07-24



Nice - the forums look great with the new donation button and the new location with the two server previews.  Well down ehypex.

_____________________
"Don't you know who I am?  I'm Robin Hood!

Trouble has a habit of finding me."
Outlaw of Locksley



Posts : 255
Join Date : 2014-07-24



Why thank you sir. I try and keep us looking pretty
I didn't mean to pay for the server this long but I got like 4 grand and was like "meh"

I won't be able to pay for the server next month, though. I'm trying to save my money since I'm living on my own. I will, however, donate whenever I can which will probably be after I buy my books n shit.

Also, about my activity, I've been busy bullshitting with my friends and doing shit with my fraternity since rush week is next week but starting today I should be able to start to play more.
Server Admin



Posts : 105
Join Date : 2014-07-25



Wow you're ballin huh?

It's cool man no worries we all understand. Focus on school and social life first, just hoping to see your face around again soon
I was trying to play today but no one was playing.
I might play later tonight if I don't get too fucked up to go home

Server Admin



Posts : 105
Join Date : 2014-07-25



---
Permissions in this forum:
You
cannot
reply to topics in this forum